Sale Completes at Centurion Park, Tamworth
General | 06.12.2016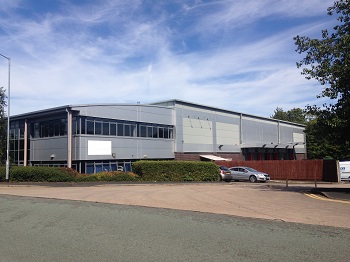 Burley Browne Complete Sale of Sentinel, Centurion Park, Tamworth

Back in early August, Burley Browne were approached by FMS Enterprise UK Ltd to provide marketing advice on their 47,423 sq ft (4,406 sq.m) building on the superbly located Centurion Park, Tamworth, adjacent to the A5/M42 junction.

The clients insisted on a discreet marketing campaign at an asking price of  £3 million.  After receiving substantial interest and a subsequent 'Best Bids' process, the property was placed Under Offer to a local company - Soudal, on 8th September, on the basis of a four week exchange and two week completion period. 

The sale completed to Soudal on 1st November - who are expanding their Tamworth operation from a 25,000 sq ft (2,323 sq.m) building at the Tame Valley Industrial Estate in Tamworth. 

As part of the sale process Burley Browne also had to agree a lease for the vendors on new office accommodation at Britannia Way in Lichfield.  This process was completed on time and marginally in advance of the freehold sale completing.