PRESS RELEASE - New Era for Burley Browne as pair take the reins
General | 10.11.2020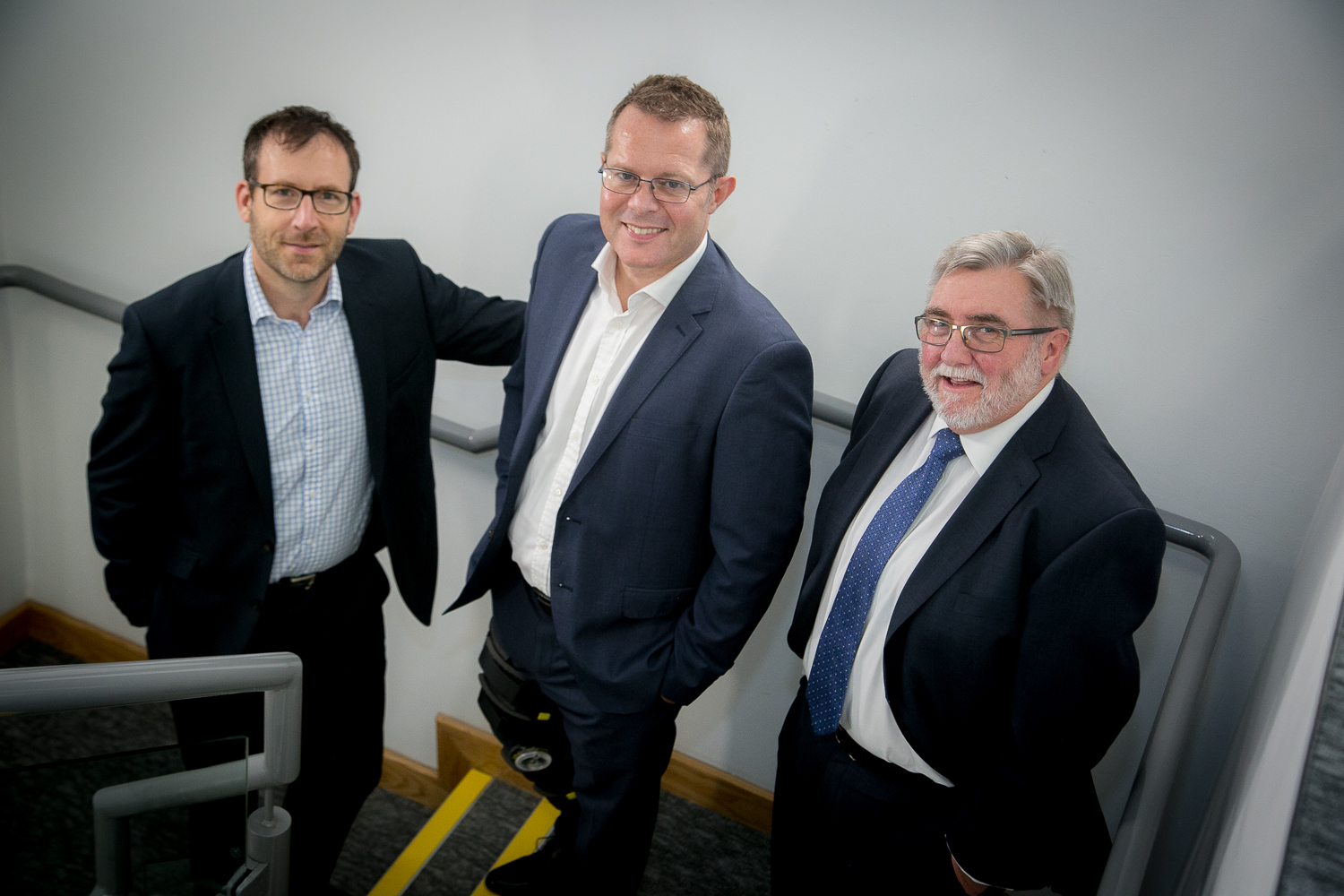 A new era is beginning for West Midlands property consultancy Burley Browne after a deal which gives two partners control of the Company.
Equity partners David Hemming and James Merrick have each acquired a 50% stake in the Sutton Coldfield-based business and have ambitious plans to expand its operations.

David and James will be joint Managing Directors.  Peter Browne, who established the company alongside Andrew Burley in 1999, will continue to work with the company as a consultant.

James said "these are very exciting times at Burley Browne.  David and I now have ownership of the business and have a clear vision for the future.  We have agreed a robust strategy and are determined to drive Burley Browne forward."

David said "This marks the start of a great new era for Burley Browne.  The Company has gained an excellent reputation as a leading regional agent across north Birmingham and South Staffordshire.

"We intend to strengthen our position in the market by adding significant experience and expertise in areas that we have identified as being key to our future plans."

Peter Browne said "Since establishing Burley Browne alongside Andrew Burley, we have grown the business and established it as one of the leading regional property consultancies with a first class reputation."

"We've got some fantastic clients and highly experienced colleagues.  I'm delighted to pass on the reins to David and James and I'm confident the business will be in safe hands as it continues to evolve."

Burley Browne is one of the West Midlands' leading independent commercial property consultants.  It provides a comprehensive range of commercial property services to a wide variety of clients.  These include private individuals and small businesses, through to pension funds, banks, property investors and developers, multi-national companies and national retail and leisure operators.

From its Sutton Coldfield head office, Burley Browne is unique in providing specialist knowledge of the North Birmingham and Staffordshire areas (which include Sutton Coldfield, Lichfield, Tamworth and Walsall) whilst also serving the wider West Midlands region.