Former Ambulance Station SOLD
General | 31.03.2014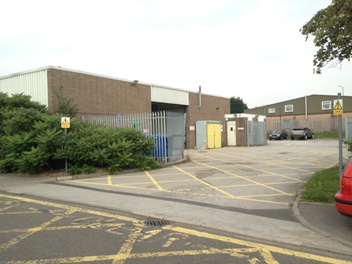 Burley Browne sell former Ambulance Station in Chelmsley Wood.

Acting on behalf of West Midlands Ambulance Service NHS Foundation Trust, Burley Browne, has announced that sale of Chelmsley Wood Ambulance Station, Waterloo Avenue, Chelmsley Wood.

The surplus site, which became available due to transformational change within the Ambulance Service, comprised 12,263 sq. ft, on a 0.75 acre site, providing workshop, office and secure yard with substantial car parking.

Rebecca Cosgrove, Associate Director at Burley Browne commented, "The sale of this site demonstrates the return of confidence to the investment market with an investor purchasing the building for a fast growing UK based manufacturer."

FHP acted as Burley Browne's joint selling agents in this matter.