Christmas Opening Hours
General | 18.12.2018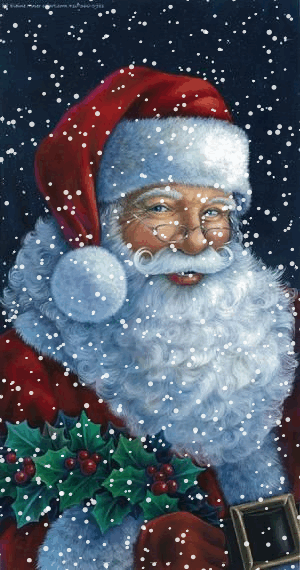 Burley Browne will close their offices on Friday 21st December 2018 at 5.30pm.
We will re-open for business as usual on Wednesday 2nd January 2019 at 9.00am. 

The Directors and all the team at Burley Browne would like to wish our clients and customers, a Very Merry Christmas and a Happy and Prosperous New Year.

Enjoy the festivities!!