Burley Browne to attend Tamworth & Lichfield Business Show
General | 20.11.2017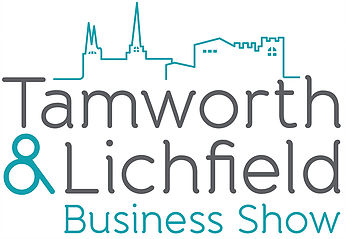 Burley Browne are exhibiting at the Tamworth and Lichfield Business Show, being held at Drayton Manor Hotel in Tamworth on Wednesday 22nd November 2017.
The Tamworth and Lichfield Business Show is attended by business from across the region with 30 exhibitors and over 200 visitors expected.
Director David Hemming commented, "We do a huge amount of business for a wide variety of clients across Tamworth and Lichfield and this provides us with an excellent opportunity to meet current and potential clients and to reietarate the importance of obtaining expert advice when dealing with their commercial property related matters".
For further information, please refer to the Business Show website here
The show is being held in the Tower Suite at Drayton Manor Hotel from 10.00am until 4pm.